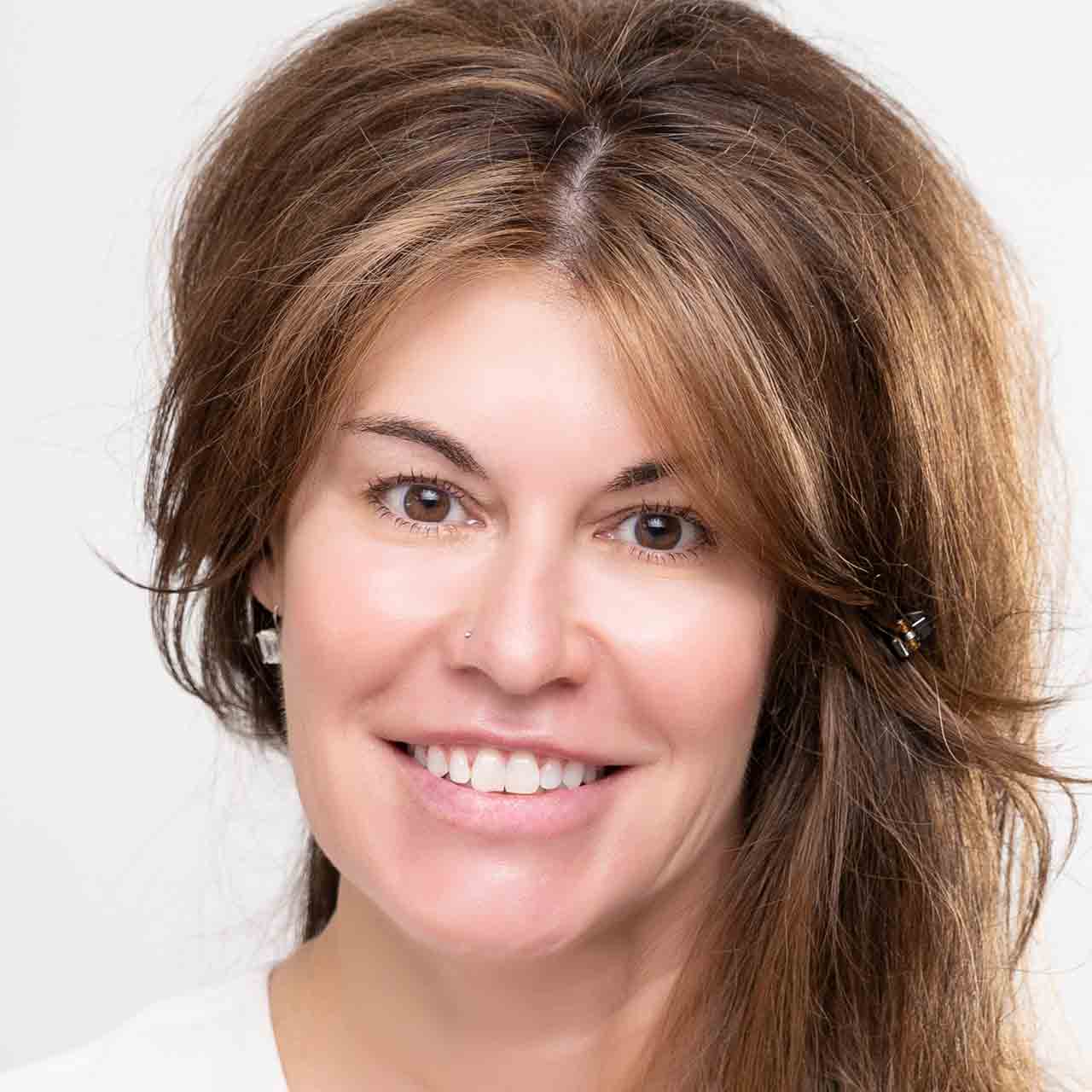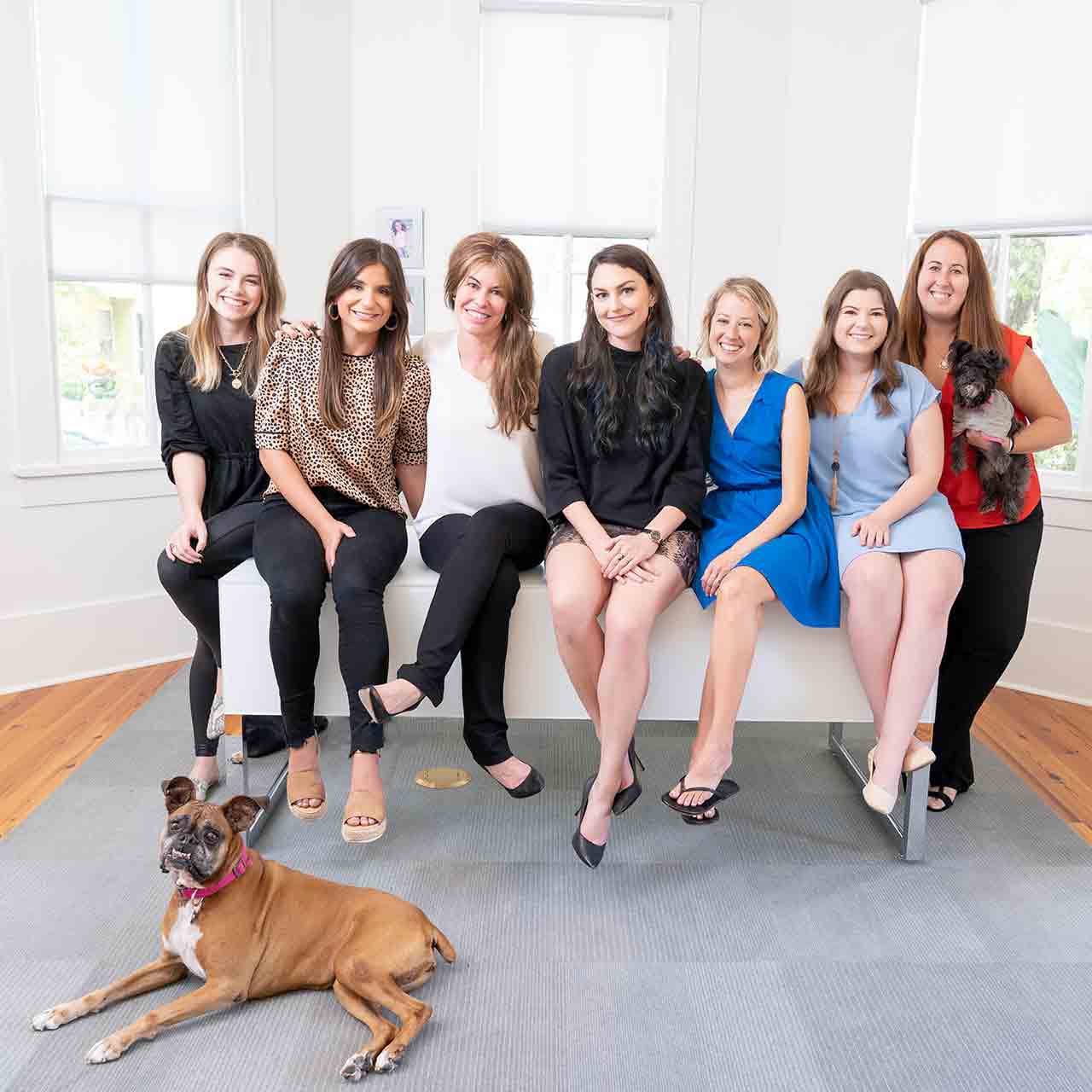 Shannon Summersgill, CPA - Founder & Owner
What do you attribute your firm's success to most?
I think that much of our success is due to my amazing team and our focus on delivering excellent support and intentional guidance to every client.
How it all started
My career started in Dallas, working in private accounting where I originally held my CPA license. After the birth of my second daughter, Isabella, we moved back to Louisiana, where I stayed home with my daughters for a couple years before returning to full-time work with a local public accounting firm. After much thought, encouragement from family, and my desire to have more flexibility with my schedule while my daughters were young, I decided to go into business on my own, and I've never looked back. I've been in the industry now for over 20 years! I still love coming to work each day, collaborating with my team, meeting new clients and embracing challenges.
What I like best about my career and running my own firm
I love how my career choice and decision to run my own firm has given me the opportunity to empower others in our community to learn, grow and become leaders in our profession. Additionally, I love how technologically advanced we've become. We are using so many cool, forward-thinking tools and programs that have enhanced our service offerings, efficiency and communications with our clients. It is fun and exciting to be so far ahead!
I can't wait for you to meet our team and learn how Summersgill CPA will be the solution you are looking for!