Why Do You Need Summersgill CPA?
Is your accounting firm not meeting your expectations?
Is your CPA retiring and you don't know where to start?
Has your business grown quicker than expected and you can no longer handle the accounting?
Are you finally ready to setup your new business and need help getting started?
Do you want the confidence of knowing your tax returns are accurate every year and avoid IRS audits and penalties?
Do you need a trusted liaison to handle special projects and tasks? For these situations and countless others, Summersgill CPA is here to provide you with customized solutions and continuous support.
For these situations and countless others, Summersgill CPA is here to provide you with customized solutions and continuous support.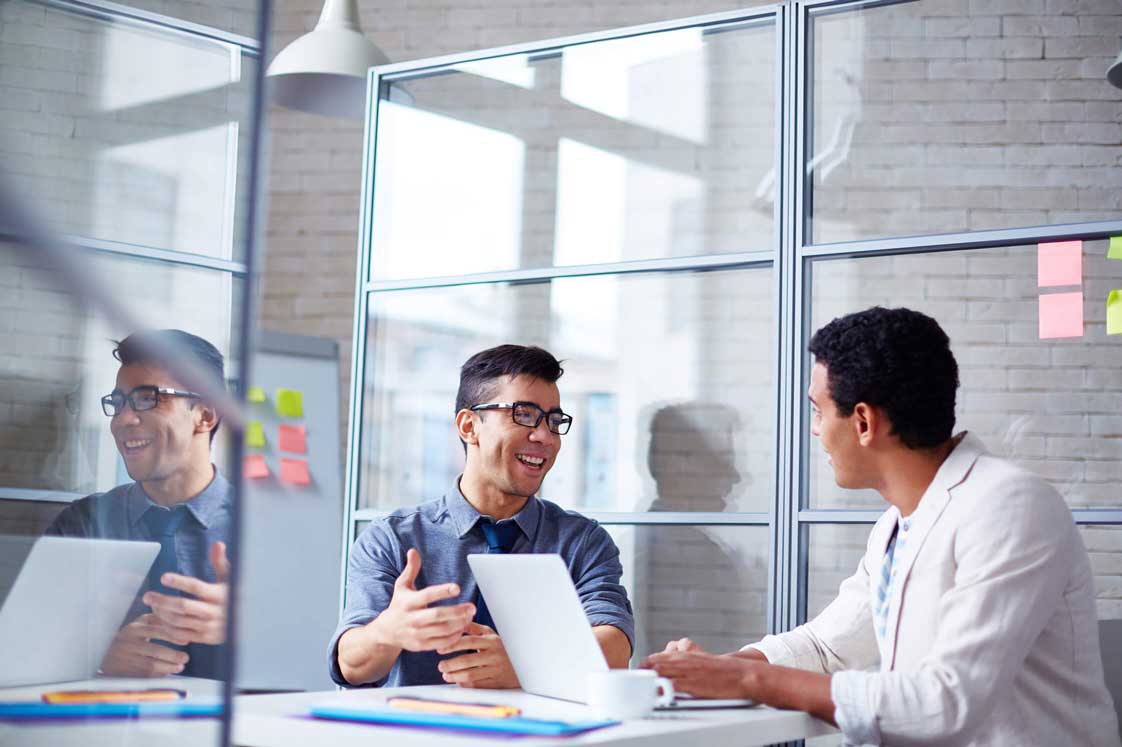 What makes Us Different from other Accounting Firms?
Unlike other firms, we work on your schedule. We pride ourselves on a rapid response time and possessing the exceptional problem-solving skills needed to ensure all tasks are completed to the highest level. We provide an outsourced, back-office support system "BOSS", and serve as your advisors, accounting specialists and confidants. Our virtual tools and integrated systems conform to the highly diversified needs of our clients, expanding accessibility and increasing your productivity. Beyond our unparalleled services, the key to our success is the care and compassion we put into every interaction with our clients.
Where are Summersgill CPA's offices located?
Anywhere you need us to be! Our virtual model and systems allow you and your company to have access to us from anywhere! This allows us to work with clients based all over the country. Our physical offices are located in:
Louisiana (Covington)
Florida (Key Largo)
Tennessee (Nashville)
Anywhere you want us to be
Call our main number: 1-866-712-4864 and press 5 to be connected to our new client specialist. They will start the process by asking you a series of questions to help us learn more about you and your business and review the selection of services you may wish for us to handle. Next, they will ask for some more information on your company or personal situation to better inform us of the needs of the business and determine pricing. Should there be additional questions or if your situation is unique and more support is needed, we will arrange for a follow up call for you with our owner, Shannon.
Now, Let's Get to Know Your Financials!
You may email your information to us or, if you prefer, a secure client portal can be set up for you to upload your documents. Here are some of the items that may be requested to evaluate your business and level of commitment required:
Copies of the last 2 years of tax returns
Copy of financials
Quickbooks access, or, if you have QuickBooks desktop, an accountant's copy should be sent
If not, Excel or any reporting format showing the number of monthly transactions and expenses
Bank statements
Once we have reviewed these items, we will provide you with a price quote for services. Both parties will agree upon pricing and an engagement letter will be sent to you to sign. This is by no means a contract! It is an agreement laying out the services that will be provided so both parties have a clear understanding of expectations and responsibilities. Should you wish to discontinue services, you may stop services at any time with no penalty.
What are the costs? How is billing handled?
Our billing is based on a flat, monthly rate. This ensures that your needs and goals are consistently achieved, and that you are not charged per interaction or for any additional questions. It also helps us to get to your business very well!
Once you sign your engagement letter agreeing to the pricing and services, you will be asked to complete a Direct Debit form with your bank account information and we will debit your account monthly, based on the agreed upon date. For tax returns, pricing will be agreed upon prior to starting the work. You will be invoiced once your return has been completed.
For accounting, we use Quickbooks online. We find it is the best system currently on the market for the needs of the companies we serve. Unlike the desktop version, the online version allows multiple users to be in the system at one time. Other systems that we use/recommend:
ADP for payroll
ADP for accountants
Bill.com or bank billpay services for invoice payments
Tsheets for tracking projects and hours worked
QuickBooks® Online
I signed the engagement letter. Woohoo! I'm officially a Summersgill CPA client! What happens next?
Welcome to the Summersgill CPA family! You have made a great decision for your finances and your future! Next, our Account Management Team, comprised of our owner, lead accountants and new client specialist will meet to review your company's needs, develop a strategic action plan, and decide which team member will be the best fit for you and your company. Your accountant will then setup a welcome call, gain access to credit cards/bank accounts and be your primary contact moving forward. Our new client specialist will also continue to check in with you during the first few weeks. They will be available to answer any additional questions, evaluate existing services and recommend adjustments or enhancements that may need to be implemented.
Now that we've reviewed all the basics, are you ready to get started?